ROBERT HICKERSON
rober thick erson (n):
artist that makes photos in his bedroom closet;
aquarius, rising leo, moon gemini.
diary two
june - october
2018
from left to right:

single
here's to remembering
emotional eggshells
here's to forgetting
and so it begins
a sad song playlist that feels good
trying to eat better
bloom
an exorcism

diary one
january - june
2018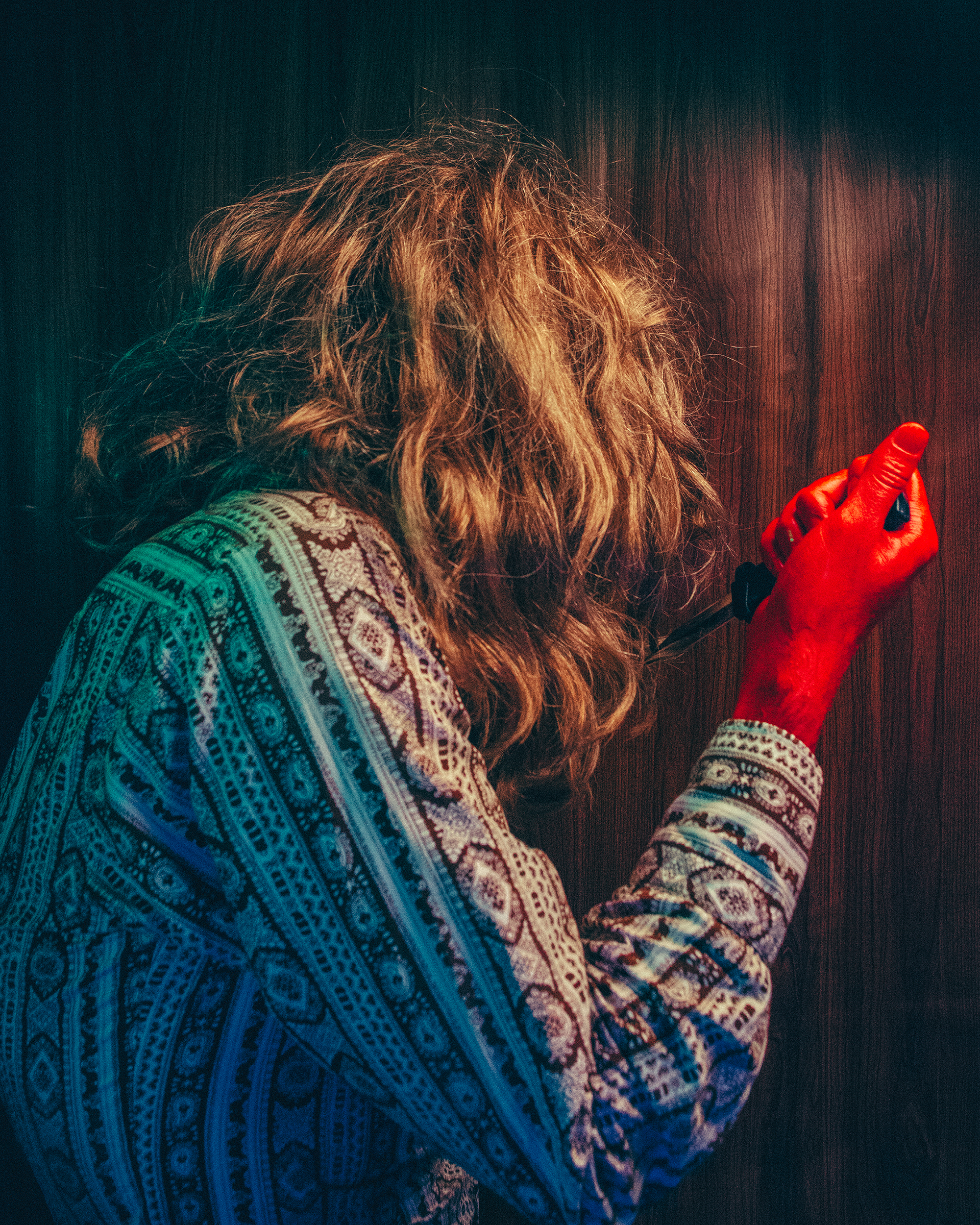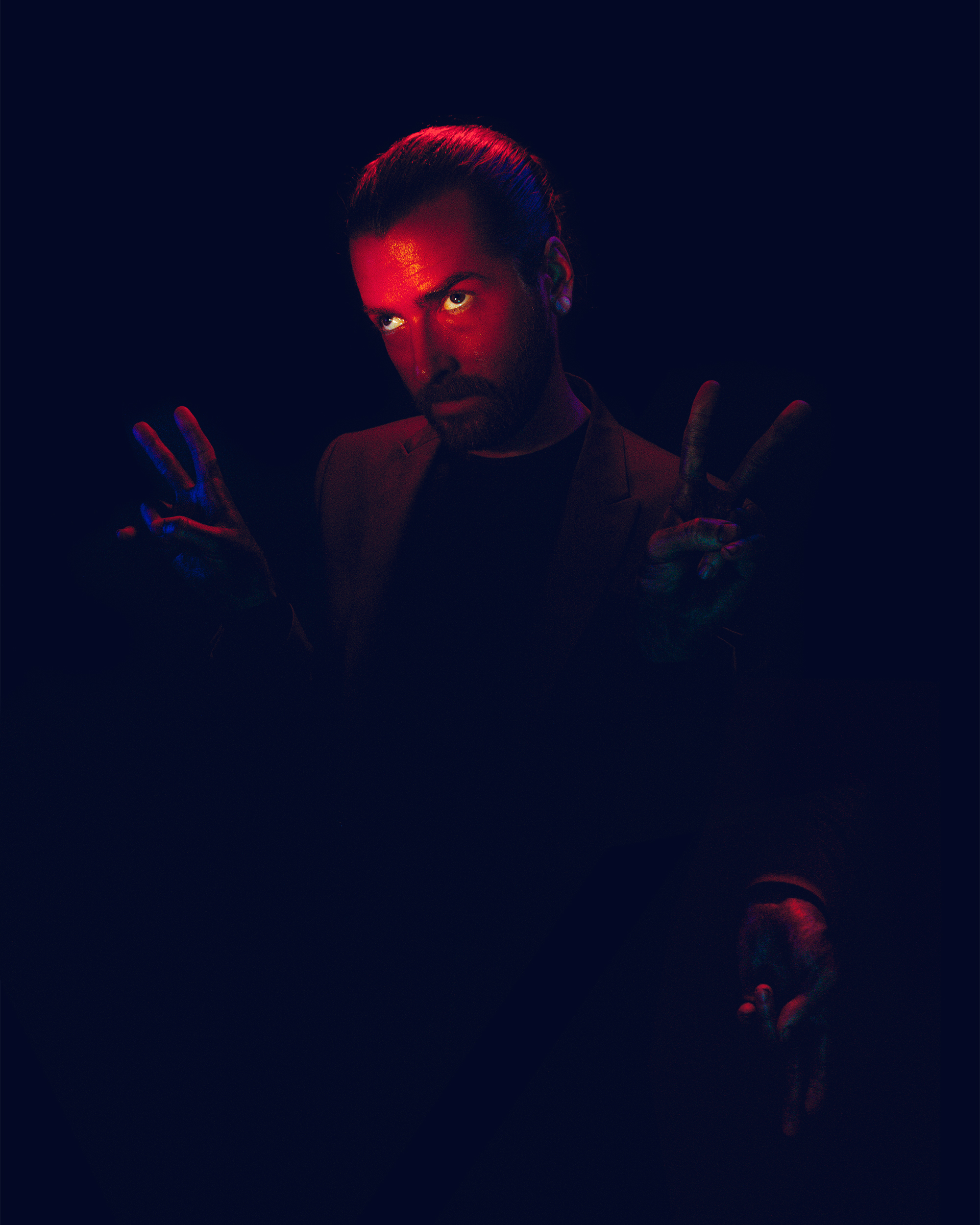 from left to right:

steppin' in it
flower foot
I tried
sure, we can keep it casual
wifey
well, this was fun
it's okay, I also have somewhere to be
this is fine
there's still a tiny lil flame
sometimes you shouldn't keep it going


limited edition riso prints. all proceeds go to charity.
flowers one
BENEFITTING SMARTY ARTY
11" x 17" four color riso print
edition of 50
signed and editioned
printed by
secret riso club
*please note that each print has defects and differences, as is the nature of riso
all sales final